Podcast #8 Side Hustles: Some Ideas to Get You Started
Businesses Mentioned
Amy's Ice Creams https://amysicecreams.com/
Print Austin https://printaustin.com/ (GoFundMe)
Mozart's Coffee https://mozartscoffee.com/
Emeal
Derek's and my side hustle that we worked on the past few week's can be found at https://emeal.me/.
Jake's Top 3 Trait's for Side Hustles
Repeatable - key for growth and scale
Multiple streams of income - helpful in tough times
Learn new skills - making the process worth it
Entrepreneur's 50 Ideas for Side Hustle's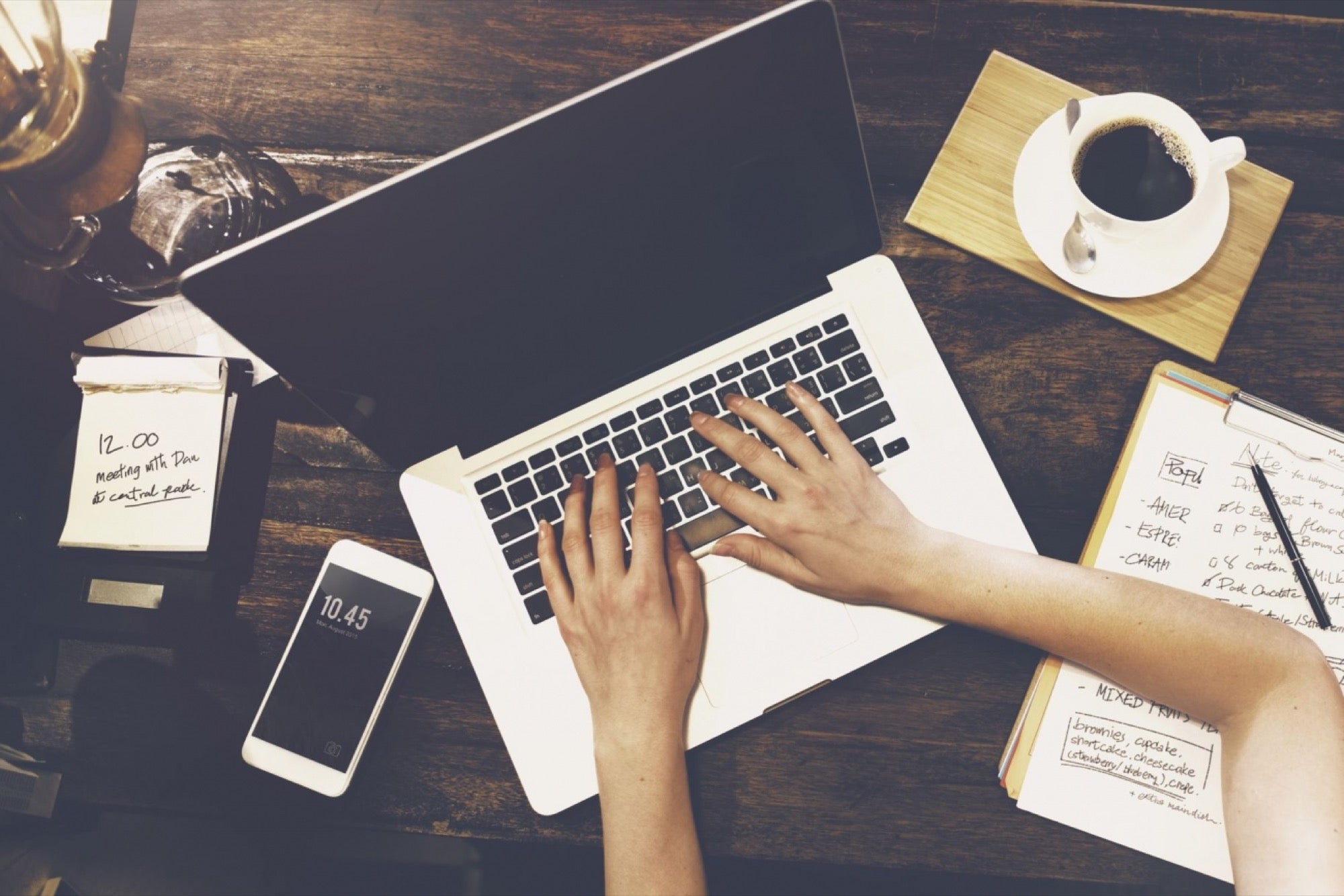 Comment below if you have ideas for how Print Austin or other struggling businesses to find ways to navigate the pandemic. Thanks for listening!